Court Case Management Systems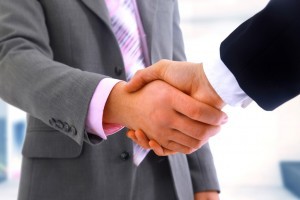 4Ci has designed, developed, managed, maintained, and enhanced automation systems for Case Management of claimants and courts appeals process by incorporating complex business rules & policies that govern appeals and child support enforcement processes.
We have created information exchange and collaboration portals for sharing of information related to eFiling and records maintenance. Using these systems a claimant can apply, review, monitor, and correspond through a single portal. Similarly, a trial and /or appellate court can electronically access information related to appeals process.