Early Learning & Intervention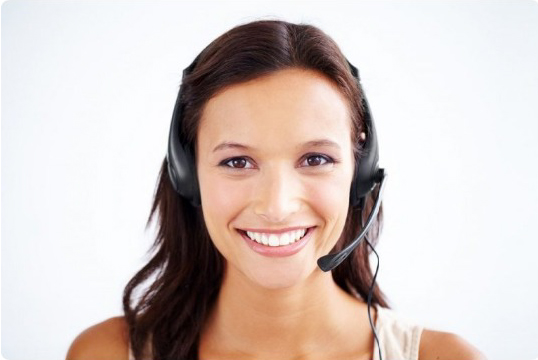 4Ci has provided technical consulting & project management services for government programs to support low income families. Examples of such programs are Child Care Works, Early Intervention, Head Start, Nurse-Family Partnerships, Pre K Counts, and Key Stone STARS. The goal of such programs is to prevent a child from abuse & neglect, help children in their social economic development, and assist a child for school readiness and similar initiatives for overall development of a child.
4Ci experts have configured complex business rules to build end-to-end systems that determine program eligibility, manage client & provider information, and provide funds management & allocation capabilities, & support invoicing and payment functions. Our technical and subject matter experts have designed, developed, managed, and implemented complex electronic document management, enterprise data-warehouse, and information exchange systems for child care development program.