Integrated Eligibility Determination Systems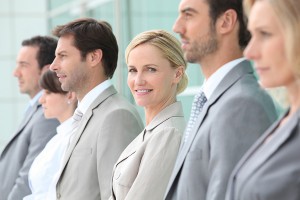 4Ci works as a partner with its customers to build complex integrated eligibility systems for government programs such as Medicaid, Medicare, CHIP, SNAP, & TANF. Our resources have technical expertise in integrating benefits and eligibility determination (recipient, provider) systems, financial systems, validations, and information exchange processes.
Our subject matter experts have re-designed & mapped government processes to comply with policies, guidelines mandated by Medical Assistance Program for the following systems; Medicaid, Claims, & Recipient Administration; Program Management; Provider Determination; Reference Data Management; MMIS; MITA architecture, processes, guidelines, business models; HIPPA remediation; EHR; Health Information Technology; Security, & Privacy.